WiseApp is a Bot for your Web
It allows you to automate your website. Analyze in real-time how each visitor behaves on your website. Adapt your images, Information, links, allowing you to design and customize your own communications for each visitor.Increase your conversions on your website with WiseApp.
Adapt your website content to each visitor
The art of adapting content.
You can easily change the texts, images and much more on your website, according to the behavior of each visitor.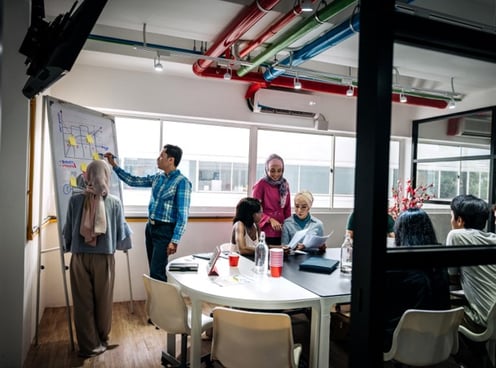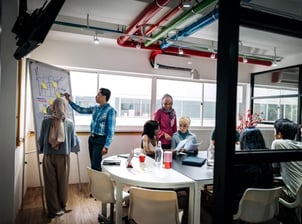 Detecting users insights.
WiseApp, through invisible sensors, detects interest in certain areas on your page and adapts the text (previously loaded) to generate greater impact and improve usability for your visitor.
Increase your power of persuasion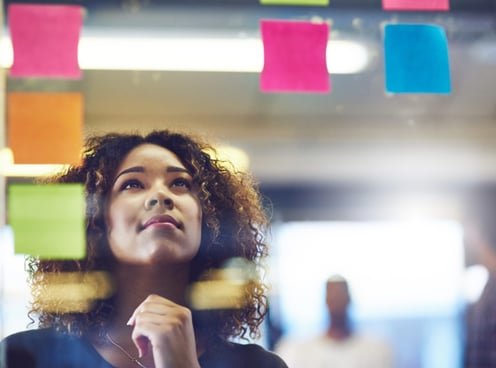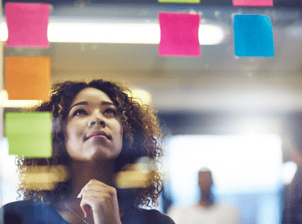 Sometimes it is important to provide more information to the right person without cluttering the content of your website. WiseApp allows you to launch a new page in your browser. Complementing the information presented on your website. Surprise your visitors with messages, data, and information that confirm the benefits of your offer.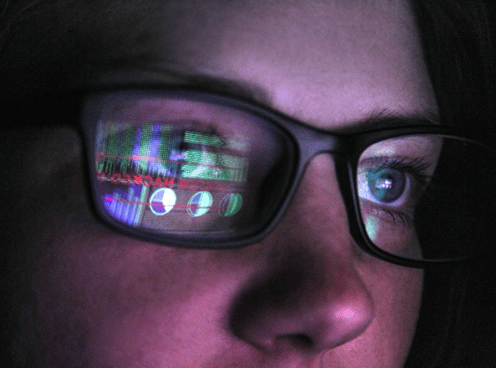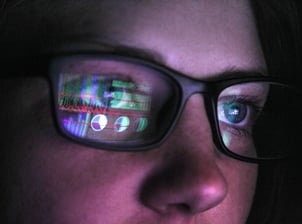 Behavior-based retargeting
Behavioral retargeting is a form of online targeted advertising whereby online advertising targets consumers based on their behavior on your website. Reorient communication with your visitors, in real-time. Adapt your offer by previously evaluating how your potential client received it.
Geolocate your website Content
WiseApp allows you to detect the location of who visits your website. Customize your content depending on where they visit you. Each visitor is an opportunity, use all your technological power to adapt your message to each region. Create empathy, detect insights.
Swap an image for a Video
A picture is worth a thousand words ... and a video? By detecting interest in a certain image, WiseApp will be able to replace it with a video, presenting more information and increasing the interest of your visitor.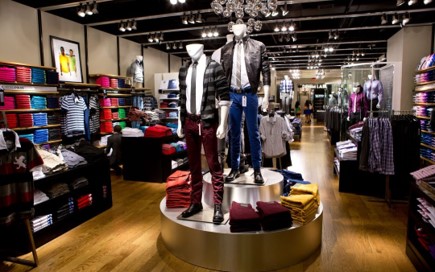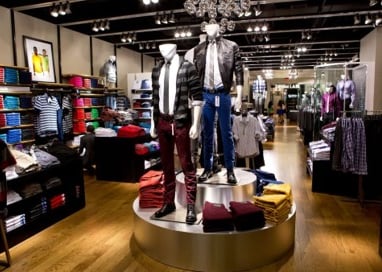 After so much effort to attract your potential clients to your website. Performing actions of AdWords, SEO, SEM, and Marketing Automation campaigns. Imagine arriving at a store and nobody advises you, nobody attends you. All your sales effort ends on the last mile. Leaving the realization of your sales to chance.WiseApp is your virtual seller. Detect the interest of your visitors and convert them into customers.
For a demo or ask for a proposal.